BECOME AN OFFICIAL WORLD SERIES OF BOARD GAMING PARTNER​
Sign up for a chance to win $5,000!
Help the WSBG Find the World's Best Board Gamer
This fall, hundreds of gamers from across the globe will meet in Las Vegas to compete for $25,000 and the title of 2023 WSBG Champion—and the store affiliated with the champ will win $5,000.
Azul | Designed by: Michael Kiesling | Published by: Next Move Games
TAKE ADVANTAGE OF WSBG PARTNER PERKS
When you sign up as an official WSBG Partner, you'll receive a unique promo code that your customers can enter to receive $20 off when they buy their ticket. If they win the tournament (or come in second or third), the promo code will identify your store as the recipient of the store prize:
$5,000 for first place, $3,000 for second and $1,000 for third $5,000 $3,000
$1,000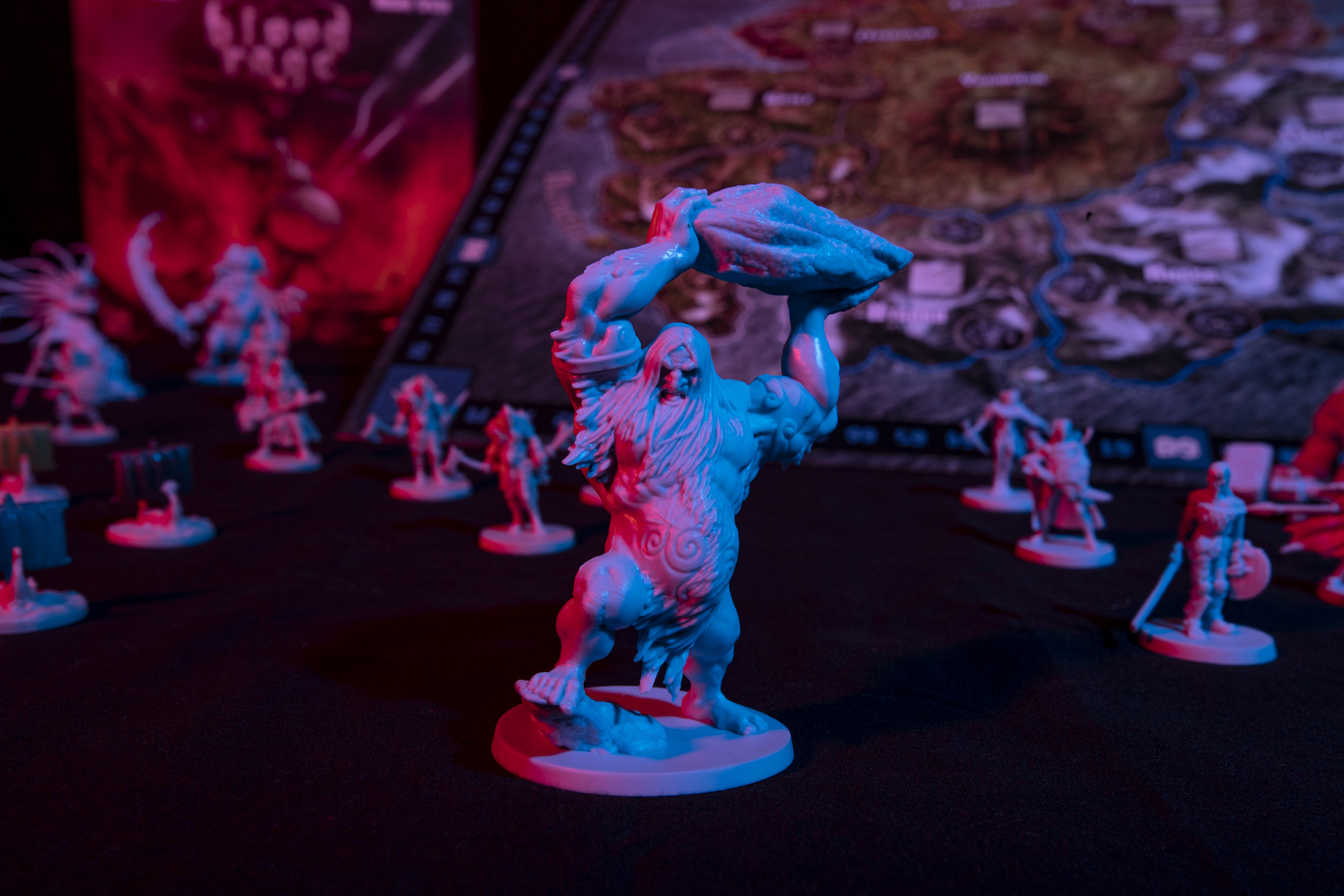 Becoming a partner is free!
Sign up to receive your promo code today!

do as little as display a WSBG countertop sign with your unique promo code or hold mini wsbg game tournaments to increase traffic to your store.
You will receive an official WSBG Partner badge (.svg and .png formats)

An email to send to your customers

A countertop flyer to display in your store

Social media post templates (with images and captions created especially for Facebook, Instagram and Twitter)
Every time someone uses you unique PROMO Code to purchase a ticket it increases your chances of winning! how much effort you put into the program is entirely up to you.
Sign up now and get in the game!
Wingspan | Designed by: Elizabeth Hargrave | Published by: Stonemaier Games