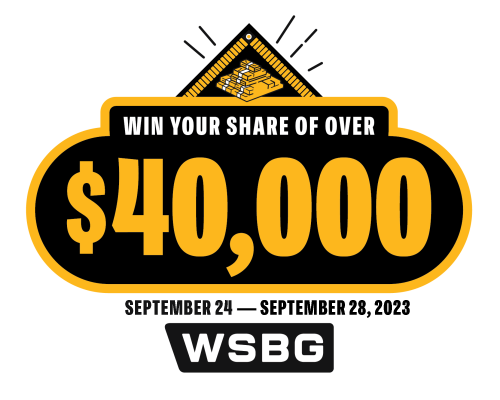 The tournament to crown the brightest star in board gaming
16 Ring Winners and only one WSBG Champion
Leave nothing on the table.
987 ring event Seats
Already Sold For 2023 WSBG Vegas
$25,000 goes to the best of the best.
$25,000
The coveted WSBG Title Bracelet, valued at over $3,000, plus $25,000 in cash
Become the wsbg Champion in up to 4 games
THE WORLD SERIES OF BOARD GAMING'S MAIN EVENT IS NOT ABOUT BEING THE BEST PLAYER IN A SINGLE BOARD GAME. IT IS ABOUT BEING THE BEST OVERALL BOARD GAMER WHO CAN DEMONSTRATE THEIR SKILLS BY WINNING SEVERAL COMPETITIVE GAMES IN MULTIPLE BOARD GAMING TRACKS.

16 qualifying Ring Events are held over 4 days

16 Ring Event Winners compete in 4 Semifinal games

4 Finalists compete for the WSBG Bracelet + $25,000
the Outer Ring Games
single game championships
5 days and 23 competitive games to choose from.
pick your game and prove your skills
Play to win at your favorite board game. The Outer Ring Games challenge competitive Board Gamers to be the best at single game competitions. Seats for these games can be reserved when buying an Outer Ring Player Pass or by simply being a WSBG Ring Player who can walk-up during the event and register for an open seat. Some of these competitions are designed and run by the Game's Publisher!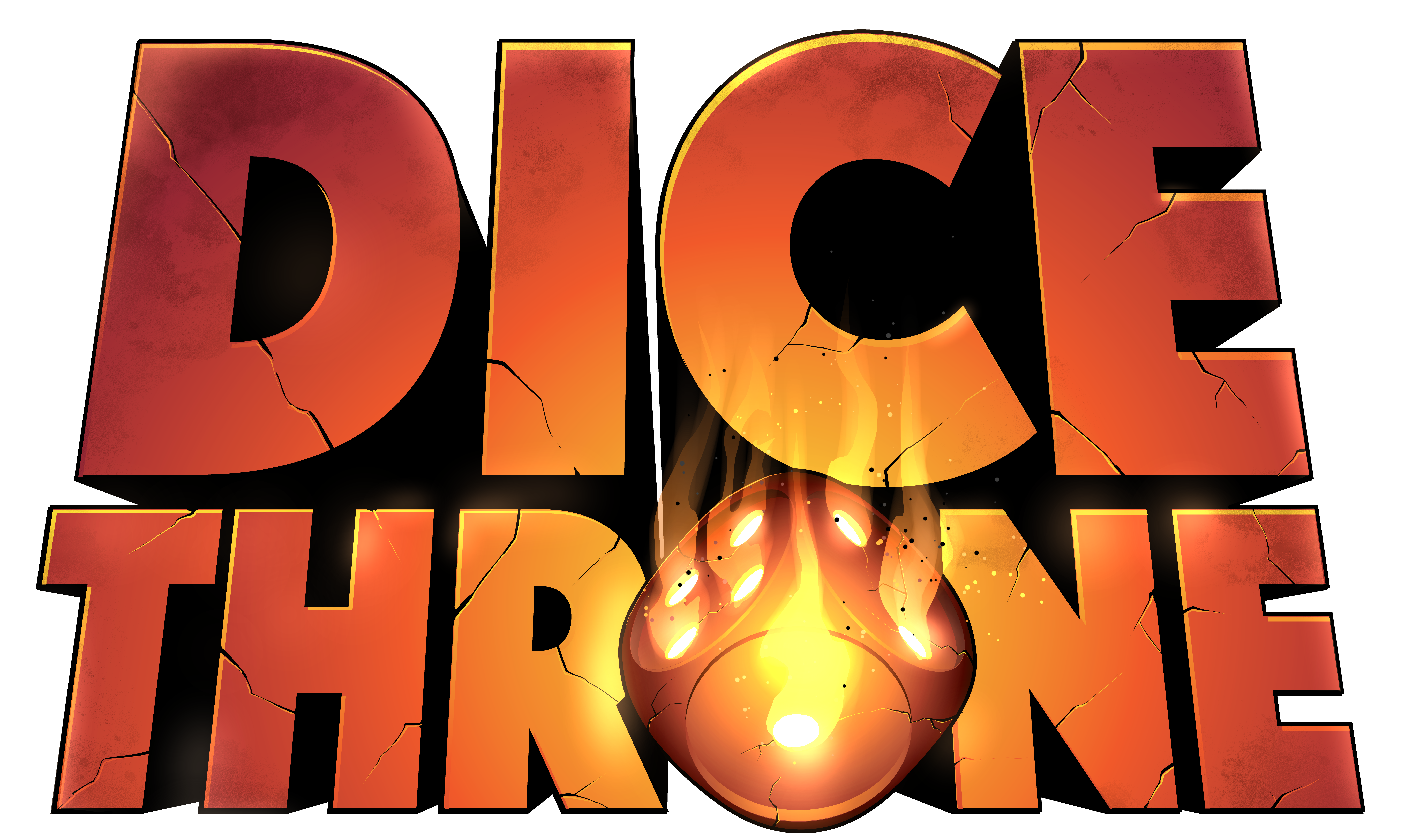 championship tournament
Join the first ever official Dice Throne Championship Tournament at the World Series of Board Gaming. Bring your favorite heroes with you to battle your opponents and see if you have what it takes to be the Champion of Dice Throne.
Stay in the action at Horseshoe
Don't miss out! Take advantage of our special room rate of $135 per night (plus tax and fees).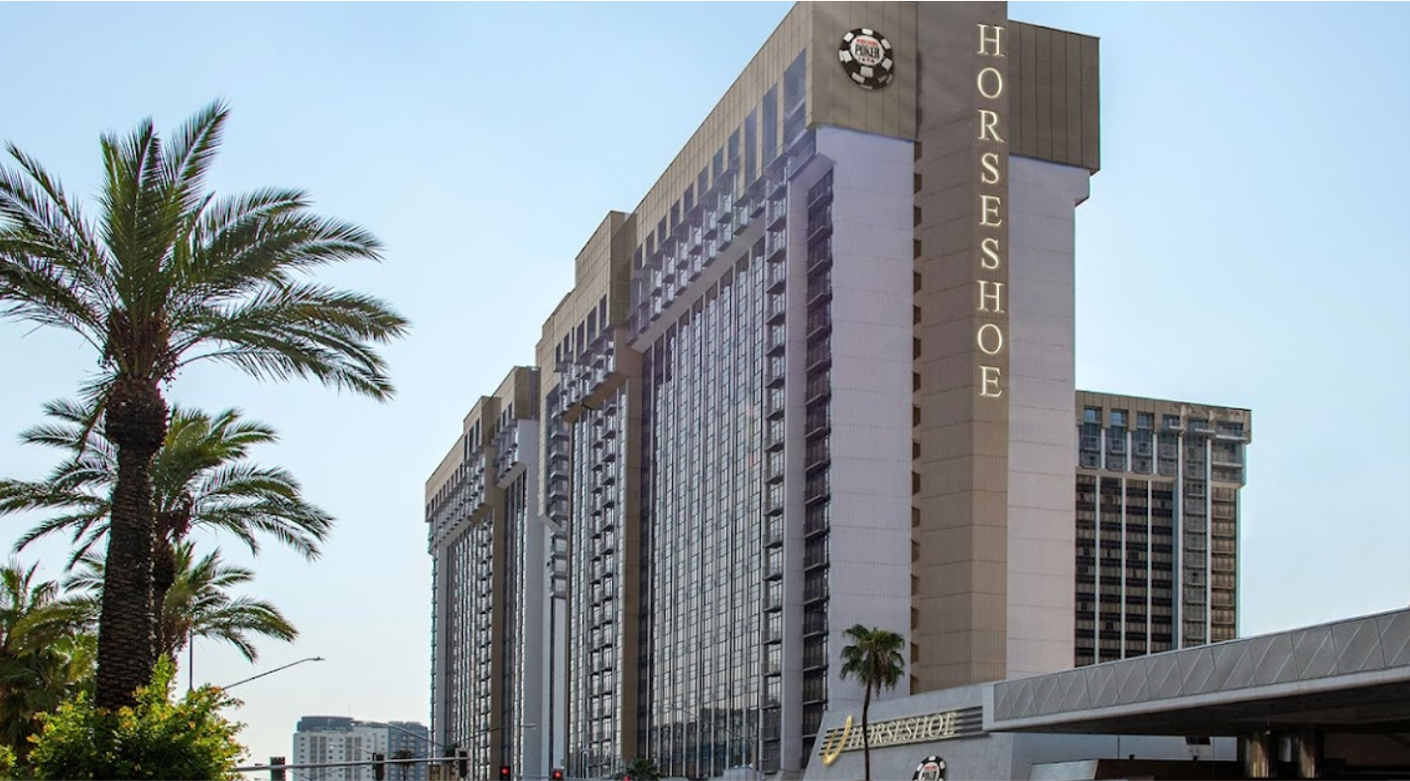 All World Series of Board Gaming events, including non-competition events, will take place at The Horseshoe Hotel & Casino (formally Bally's). Located in the center of the strip, Horseshoe combines the classic feel of Old Vegas with the updated luxuries of modern Vegas.
We are very proud and excited to be working with the following entities within the industry to accomplish our goal of growing the hobby:
Sign up for News + Updates!