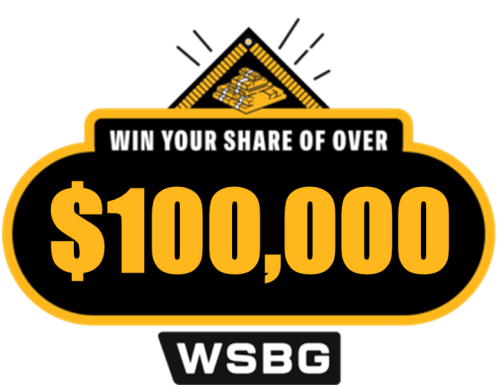 The tournament to crown the brightest star in board gaming
16 Ring Winners and only one WSBG Champion
September 22 - 26, 2024
Leave nothing on the table.
#1
The Ring game tournaments
$25,000 goes to the best of the best.
$25,000
The coveted WSBG Title Bracelet, valued at over $3,000, plus $25,000 in cash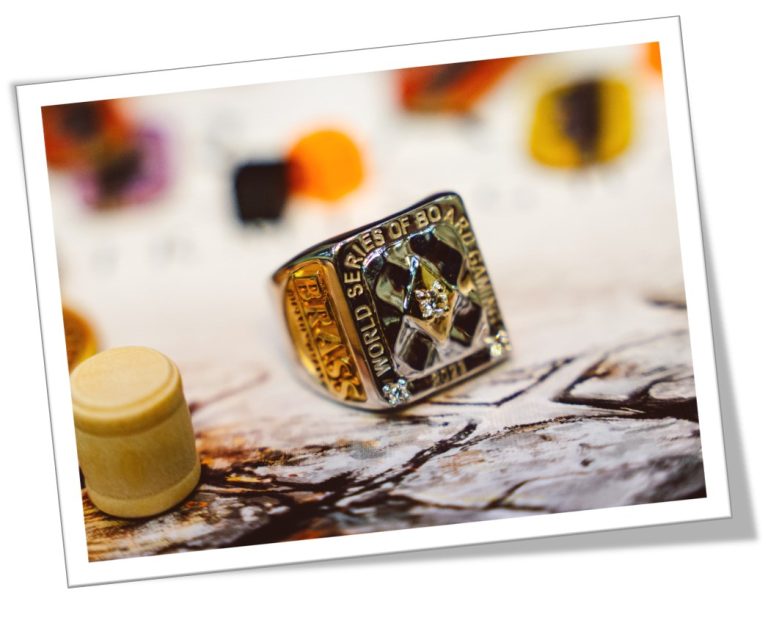 #2
The outer ring games
single game championships
4 days and 12 competitive Outer Ring Games
to choose from.
Play in the Outer Ring Games to win your share of over $10,000 in awards and prizes at your favorite board games. The Outer Ring Games challenge competitive Board Gamers to be the best at single game competitions. Seats for these games can be reserved when buying an Outer Ring Player Pass or by simply being a WSBG Ring Player who can walk-up during the event and register for an open seat. Some of these competitions are designed and run by the Game's Publisher!
1st thru 4th Place Awards – Door Prizes – Celebrity Game Raffles – Daily Giveaways – And More
#3
Stay where the games are being played
Horseshoe Hotel and casino
Don't miss out! Take advantage of our special room rate of $125 per night (plus tax and discounted resort fees).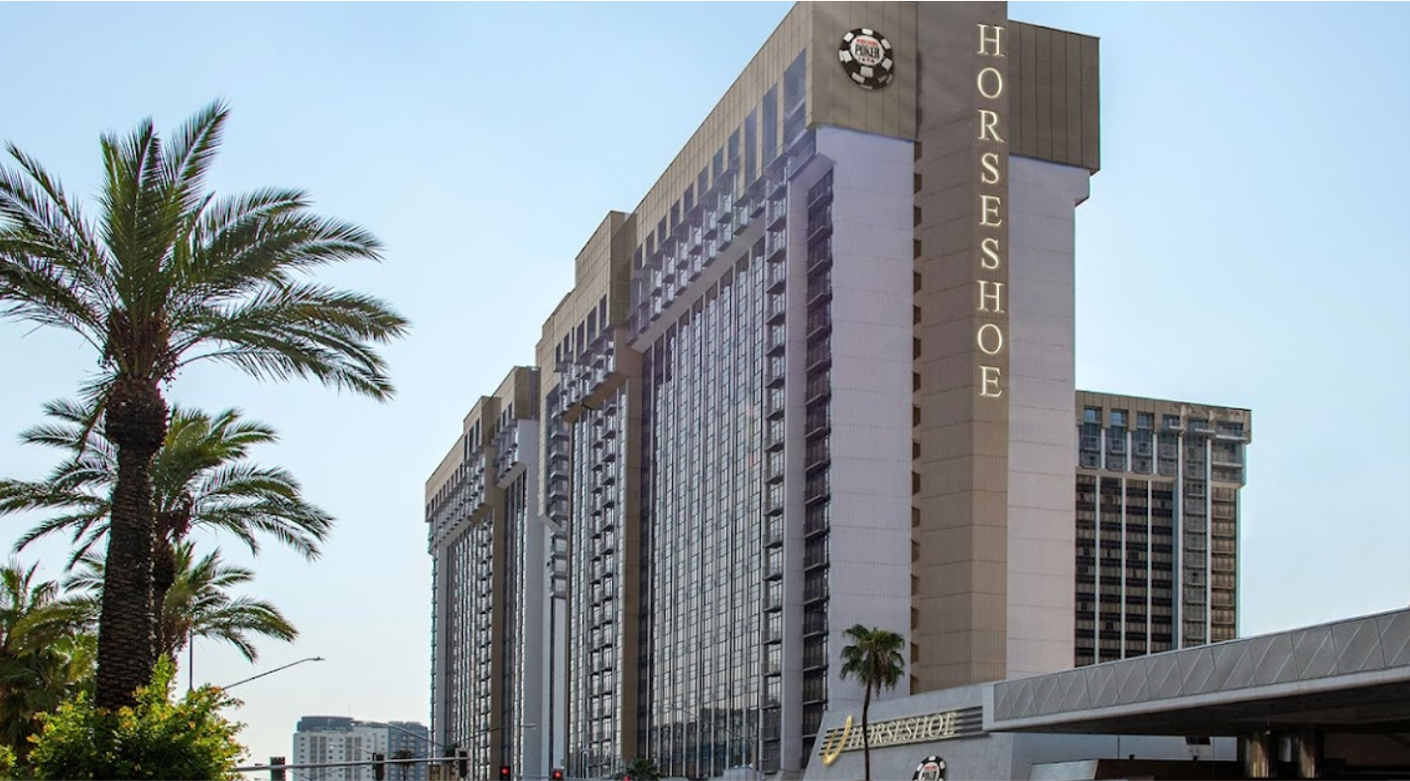 All World Series of Board Gaming events, including non-competition events, will take place at The Horseshoe Hotel & Casino. Located in the center of the strip, Horseshoe combines the classic feel of Old Vegas with the updated luxuries of modern Vegas.
#4
Choose your ticket type and get in the game
2024 early bird discounts are available until 1/1/2024
use discount code "earlybird" when buying your ticket
Use EarlyBird Code and take:
$100 off a Stay & Play Pass – 

$50 off a 4 Ring Pass – 

$25 off a 1, 2, & 3 Ring Pass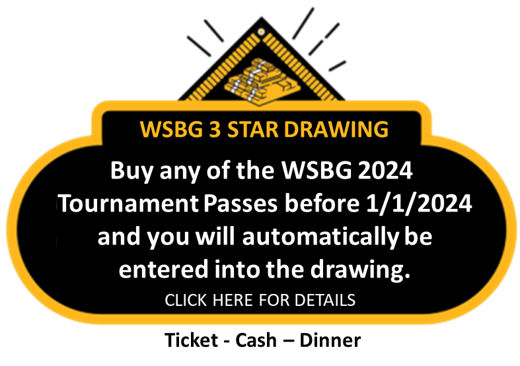 #5
Check out all the great side events
you will be attending while at the WSBG
Evening Shows, 24X7 Open Gaming, 2,000+ Game Library, Exhibit Hall, Celebrity Games, door Prizes, and much more.
We are very proud and excited to be working with the following entities within the industry to accomplish our goal of growing the hobby:
Sign up for News + Updates!