Everyone that holds a player pass can enter and compete in an org

Buy an Outer Ring Player Pass or any of the Ring Game Passes.

When buying an Outer Ring Pass you are guaranteed to play in 4 ORG games of your choice (see game details) when buying your pass and preregistering online.

All Players (Outer Ring and Ring) can enter an Outer Ring Game, if seats are available. Simply by signing up while you are at the WSBG Event (see game details).

There will be a max. of 3 rounds per game (64 seats) 20 Games. Win all 3 rounds played for a single game and you will be rewarded with cash discounts and prizes.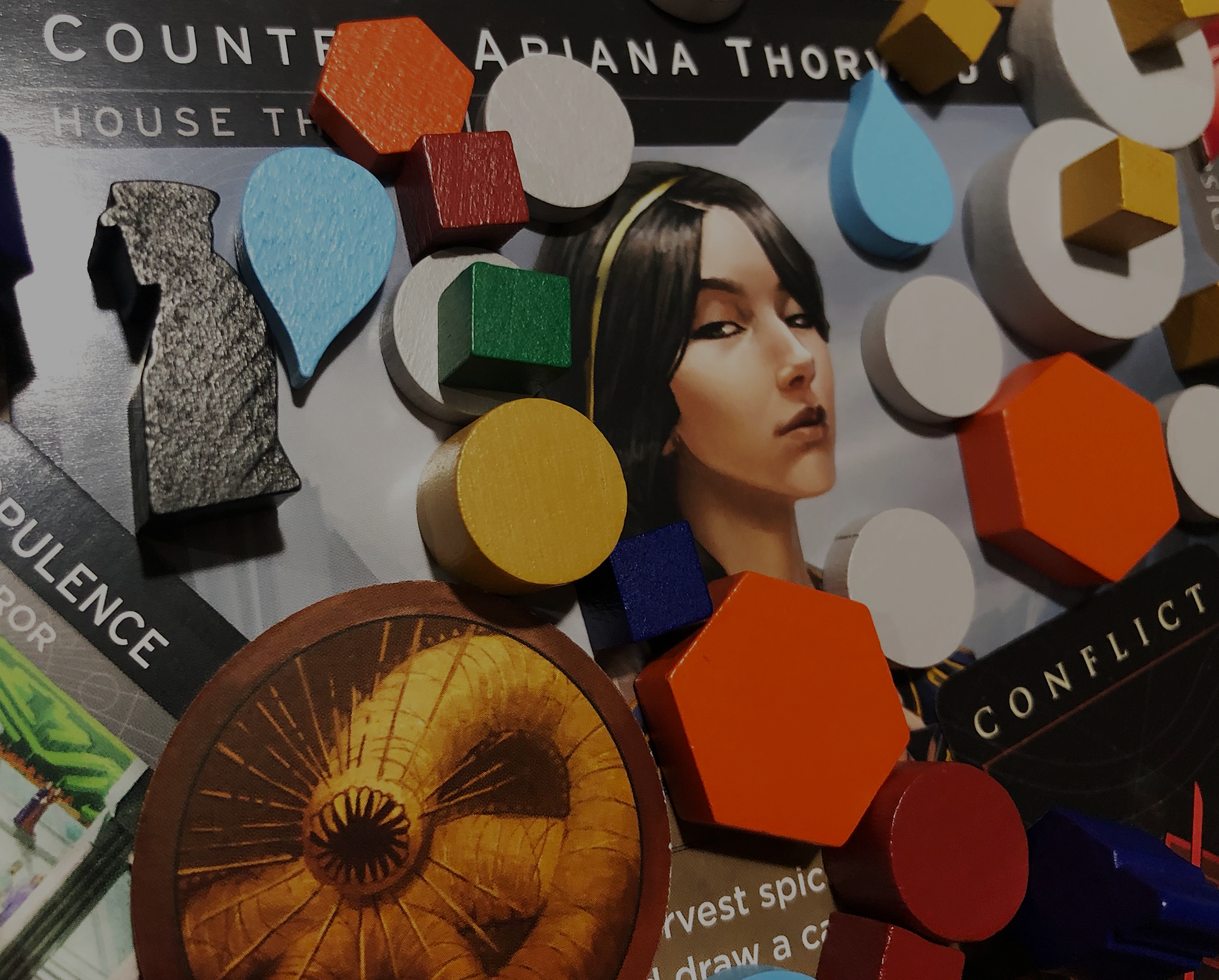 First, play in as many Outer Ring Games as you can. Players with Outer Ring Passes will be guaranteed seats  in up to four ORG. All other games and Players will be by walk-up registration only.
With over twenty Outer Ring Games the schedule is designed so games will be played each day, starting Saturday evenings and finishing Wednesday evening, giving every Player an opportunity to play in several games throughout the week, so it's important to look over the schedule and choose the games you want to play in advance. The number of rounds in each Outer Ring Game will depend on the number of entrants, but it will not exceed three rounds.
WSBG will be offering 20 Outer Ring Games
click on the game name below for details
7 Wonders – Acquire – Azul – Ark Nova – Brass: Birmingham – Patchwork – The Castles of Burgundy – Cascadia – DUNE: IMPERIUM – GAIA PROJECT – GREAT WESTERN TRAIL – RA – Splendor – TERRAFORMING MARS  – Ticket to ride – Wingspan
Brass: Birmingham | Designed by: Martin Wallace, Matt Tolman and Gavan Brown | Published by: Roxley Games
the prizes and their value will be determined per game:
Every Game will award a first place $200 WSBG 2024 coupon to the winner
Publishers and Game Designers who are running Outer Ring Games may add to the awards being offered. See game details for more information.