It's an event for players designed by players.
The World Series of Board Gaming is an annual event held in Las Vegas that supports casual and competitive board gaming. WSBG urges gamers to sharpen their board gaming skills by attending regional, national and international board gaming conventions, as well as participating in local game play.
While WSBG encourages competitors to attend conventions and other gatherings of board game enthusiasts, WSBG is not a convention or conference in the traditional sense. Events are not open to the general public; only gamers and guests with passes can access the attractions and cheer on players.
Conventions and game stores: Do not hesitate to send players who will wear your team shirt! Showing team spirit promotes your organization and demonstrates the unity, fun and camaraderie created when we get together and share our passion for board gaming.
Hundreds can compete, but only 16 will go home as a Ring Event winner, and only one will go home with $25,000 and the WSBG Bracelet!
Event Sponsors - Online Influencers - Game Stores - EXHIBITORS
The World Series of Board Gaming crowns the world's best board gamer. But we're also passionate about having the opportunity to grow the hobby.
We work with publishers, podcasters, game conventions, retailers, designers, content creators and gaming groups of all sizes to support and enhance the board gaming experience for you, the player.
Whether you enjoy board gaming at the largest of conventions or at the smallest of kitchen tables, you can showcase your skills at the WSBG Vegas.
WSBG Vegas is also designed to help gaming organizations grow. If your organization would like to be a partner, we have several exciting programs to help you grow along with us.
NOTE: If you are a registered Retail Store partner of WSBG Vegas and the WSBG Champion has submitted your store's code when they bought their ticket, your store will also win $5,000.
Motivational Speaker | Author | Business Technology Leader
CEO, Veracity Verification Solutions,
WSBG, LLC Board Chairman
Entrepreneur | Technology Consultant
WSBG, LLC Board Member
Board Gaming Legend
Vice President, The Guarantee Company of North America
WSBG, LLC Board Member
Business Executive | Digital Marketing & Communications Leader | Reserve Army Officer
President & CEO, iostudio
WSBG, LLC Board Member
Charlie "Dragon" Williams
Executive Producer, Dragon Promotions Event Management
CEO, World Sports Alumni
WSBG, LLC Board Member
Hobby Game Entrepreneur, Game Media Personality & Game Industry Veteran,  Jack Vasel Memorial Fund Board Member,   WSBG, LLC Board Member
Dir. Corporate Sponsorships
Director of Entertainment 
Committee Consultant
Our Family Plays Games, LLC
Committee Consultant
Our FamilyPlays Games, LLC
Committee Consultant
Equality in gaming advocate
Committee Consultant
WSBG Dir. of Production
Committee Consultant
Youtuber/Owner Worthy OPawnent 
1st Ever WSBG Grand Prize Winner
Committee Consultant
Board Gaming Cultural Consultant 
@ShelfStories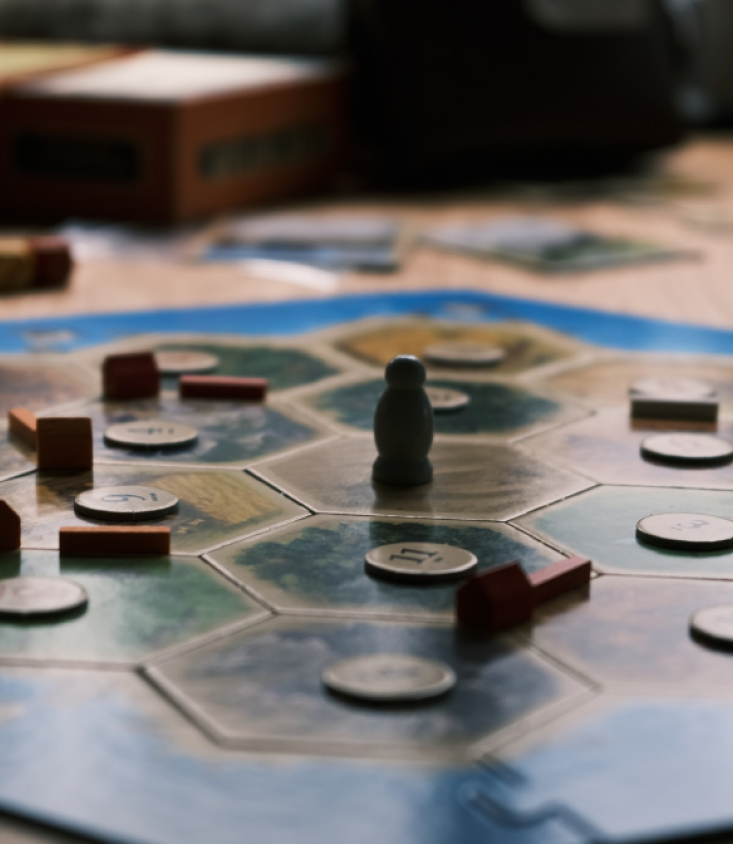 If you're interested in being an Assistant GM, Floor Judge or just joining the tournament staff, please contact us and let us know.
PROVE YOU'RE THE BEST BOARD GAMER.

WIN $25,000.
Sign up for News + Updates!
We are very proud and excited to be working with the following entities within the industry to accomplish our goal of growing the hobby: