BECOME AN OFFICIAL WORLD SERIES OF BOARD GAMING retail store PARTNER
Sign up for a chance to win $5,000!
Help the WSBG Find the World's Best Board Gamer
Every fall, hundreds of gamers from across the globe will meet in Las Vegas to compete for $25,000 and the title of WSBG Champion—and the store affiliated with the champ will win $5,000.
Azul | Designed by: Michael Kiesling | Published by: Next Move Games
TAKE ADVANTAGE OF WSBG PARTNER PERKS
When you sign up as an official WSBG Partner, you'll receive a unique promo code that your customers can enter to receive $20 off when they buy tickets. If they win the tournament (or come in second or third), the promo code will identify your store as the recipient of the store prize:
$5,000 for first place, $3,000 for second and $1,000 for third $5,000 $3,000
$1,000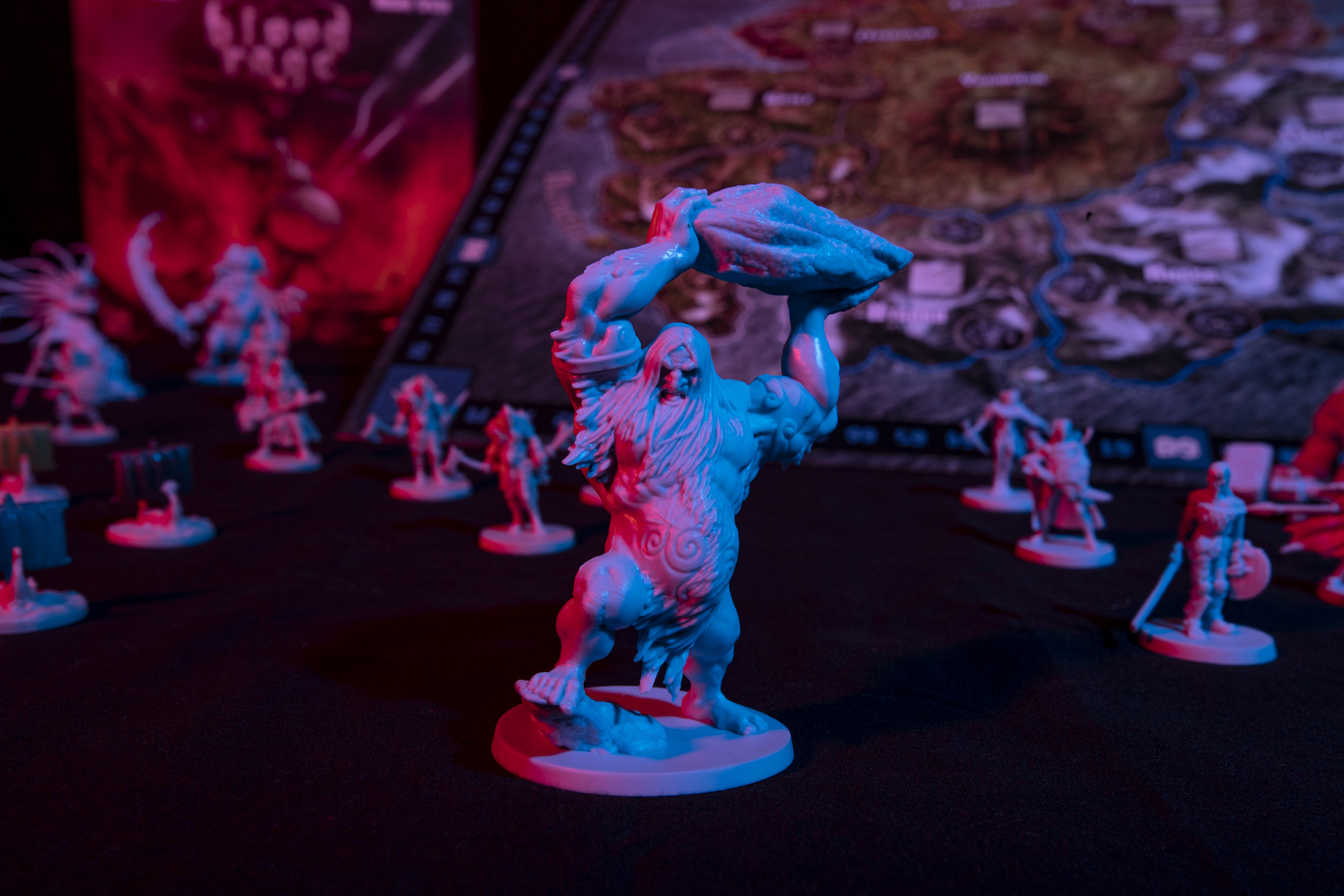 Becoming a partner is free!
Sign up to receive for a chance to win $5,000
Wingspan | Designed by: Elizabeth Hargrave | Published by: Stonemaier Games
Sign up for News + Updates!